About us
Our company
Behind Gastronomic Spain are Antonio and Bettina. We are two unconditional foodlovers and founders of the enterprise. Out of our own experience we know that there are many reasons to miss Spain when you are living abroad and we want that the food is not one of them.
For us, homemade Spanish food, prepared with love, is one of the best ways to eat and at the same time remember the good moments lived together with friends and family. In our opinion, this is the best medicine for homesickness.
Our Team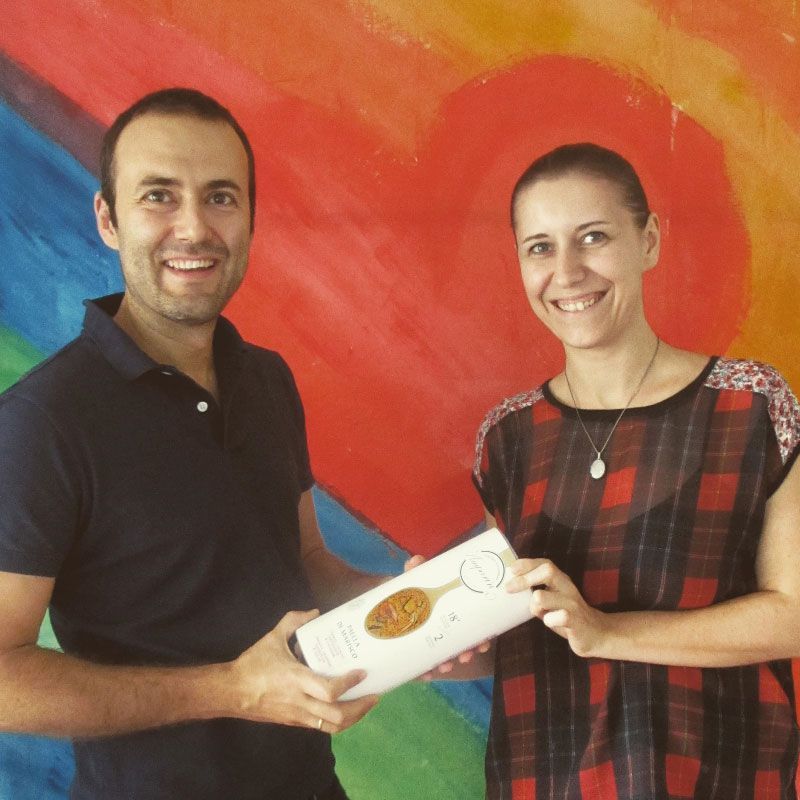 Antonio and Bettina, two unconditional foodlovers.