There are many products that we can give ourselves this Christmas to taste them in these days so endearing in which we will be surrounded by family and friends and that gives a double value, giving those loved ones and why not? The gift also to ourselves, that to some whim we will be entitled, I say. Well, among those products is, without a doubt, the Serrano Ham.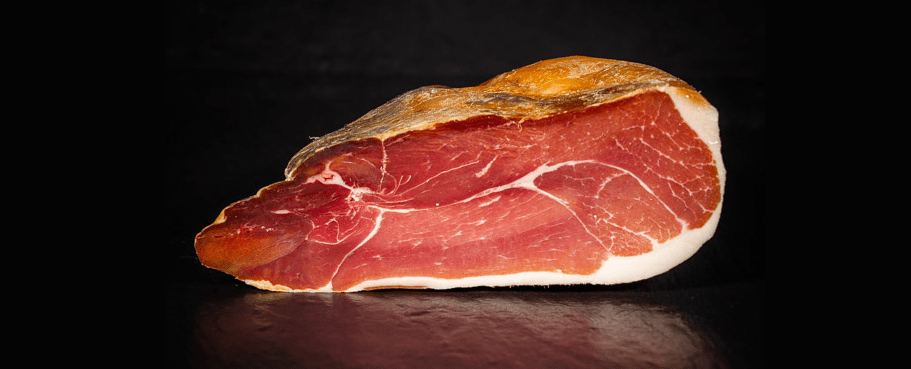 It does not matter what type of Serrano Ham is if it is of good quality, whether it is Iberian Acorn Ham, as if it is Cebo Ham, or Serrano Ham, all of them, in their type, can be of excellent quality and Make us enjoy good times when we taste it.
I will not repeat here the excellent qualities of these hams that I already pointed out in his day, but if I want to draw attention to some aspect that I find interesting.
In these days of Christmas holidays, the food occupies a central place in the celebrations and the objective of most of us is to enjoy that meal and make those who accompany us enjoy it.
In this field, the Serrano Ham with its multiple possibilities of presentation and tasting can be an important element, but not only there it can be of great help and satisfaction.
The time of food preparation is, for those who like cooking, a very special and pleasant moment and also, in these dates when special attention is paid to the dishes and their presentation, the time spent is significantly higher than the preparation of a normal meal.
That is why I want to call your attention to Serrano Ham.
Can you imagine how nice it must be to give ourselves, the food preparers and good, also to the helpers and to those who simply look at us, with some finely cut Serrano Ham shavings, accompanied by a good wine red?
Do not you think that this way the party and its enjoyment is much longer and that these jobs become much more bearable?
This is usually accompanied by a good and pleasant conversation, which both Ham and wine help to maintain and that in many occasions is difficult, but that with these ingredients most people will be more in favor of enjoying it than simply sitting at Watch TV until the food is ready and ready.
Surely there are those who think that with these appetizers and appetizers of Serrano Ham it is very possible that they will want to eat, but there comes our always wise saying and says: "Do not eat for having eaten, it is not wasted time."
You already know that you can buy Serrano Ham online, both whole and in maces or sliced through our Gastronomic Spain page and receive it at your home, in all European countries, at prices without competition.