If there is a typical product of Levante and especially of Valencia in addition to the paella, this is the eco horchata, with the difference that, just as the paella is a recipe, the horchata is a derivative of a typical product there and therefore much more linked to their homeland, in addition to being protected by a designation of origin.
The eco horchata is the juice of the chufa, a tuber of the "juncia avellanada" plant, a milky white liquid that is obtained by pressing those chufas that are small tubers, between 5 and 15 mm. And with a very sweet taste.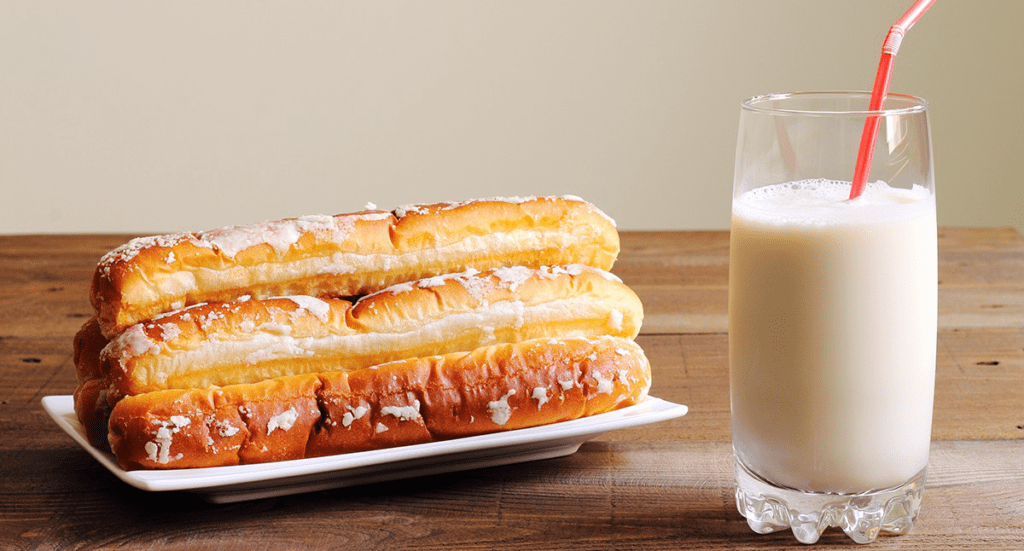 Apparently chufa is one of the first foods consumed by humans and is widespread throughout the world, being considered in some areas as a weed because of its rapid growth and difficult eradication of other crops.
There are many properties of chufa and therefore of the eco horchata, and very beneficial, both at the intestinal level, as cardiovascular, immune and dietary.
The increase in consumption of chufa and eco horchata worldwide, is forcing to look for new production spaces since the production of levante is totally insufficient to meet a growing demand.
As a curiosity I will tell you that it is surprising the preparation of the land for the cultivation and the collection of the chufa in Valencia and especially in Alboraya which is the locality in which this crop is more typical.
The land of the plots intended for this crop, at a depth of more than 50 cm. It has been screened previously and is free of stones even of the smallest size.
This allows a curious collection system to be used, which consists of piling the entire land layer in the center of the plot to a depth of 40-50 cm., After the plants have been removed.
Subsequently that land is screened, and as all the stones had been removed, as I said, all that is collected are chufas.
The land is extended again and the plot is leveled and it is already prepared for the next plantation, of chufas or another fast crop, since in these plots there are frequent between 4 and six harvests of different products every year.
As in all products, organic farming is increasingly valued and this was not going to be less, which is why the eco horchata is being promoted more and more than all the properties of chufa and organic horchata adds that of no have been cultivated with chemical fertilizers and other products of doubtful suitability for human consumption.
In conclusion, the organic horchata is, in addition to a good food with many beneficial properties for health and therefore highly recommended, an excellent refreshing drink for the summer, being consumed "liquid" or "hailstorm" and in the area of Valencia even "Soak" a kind of typical biscuits called Fartons, which are delicious and I recommend you to try sometime.
You can buy eco horchata online through our Gastronomic Spain page and receive it at your home, in all European countries.